Teach Your Monster Reading for Fun - Explore a magical world that ignites a love of reading
About the game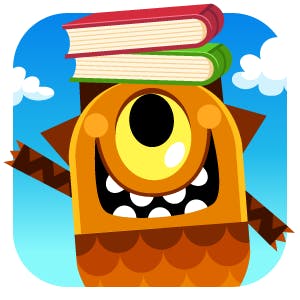 Gets kids reading more and boosts their confidence.
A magical village of quests, reading and books.
Over 70 amazing books to collect as rewards for completing fun jobs.
Designed in collaboration with leading academics.
Watch the Reading For Fun trailer
At home and school
Our games are designed to complement programmes used in schools.
Find out how
Your monster must use all its wisdom, reading skills and bravery to stop the book-eating goblin causing chaos in the village.

Read along as your monster meets friendly villagers and embarks on exciting quests.

There are so many things to do in the village. Follow recipes to make treats in the bakery. Jobs make reading part of the fun!

Collect over 70 incredible books as rewards for doing jobs. Pop into the library to read with Goldspear.

Read books with friends. Choose a new book that's just arrived, or re-read one of your faves.
Reviews
"My daughter loves this game. She loves the books and the monsters that she interacts with. Thank you for developing such great games!!" ⭐⭐⭐⭐⭐

"My granddaughter loves this game and plays it a few times a week.  I am happy knowing that it is a simple "game" but that it is teaching her to read and feel rewarded with books that she can go back and read later as they stay on the bookshelf in the game." ⭐⭐⭐⭐⭐

"My six year old boy loves this app. He loves doing the challenges to receive a new book, and then he actually wants to read the book because he earned it! He just learned to read and the books he gets to choose from are perfect for him." ⭐⭐⭐⭐⭐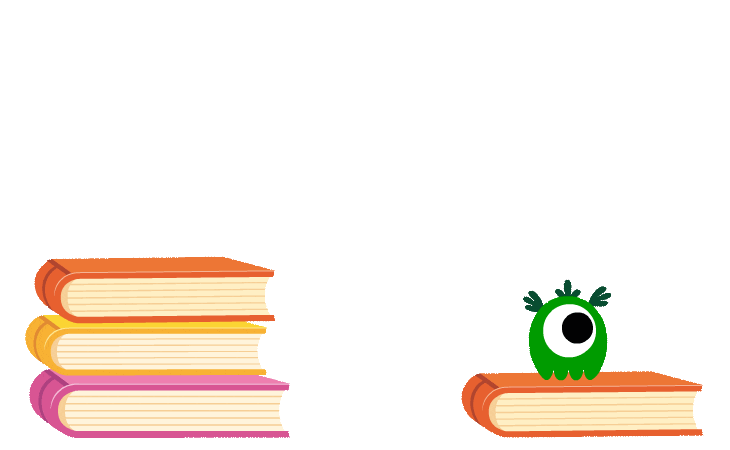 Award winning educational games for children